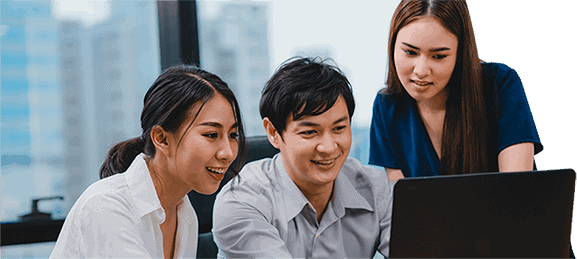 Welcome WealthONE
Customers
Have Questions? Call us!
1-877-846-6996 | Mon-Fri 9 am - 5 pm MST
Cheque Print Order Process

Online: Order securely at chequeprint.ca
E-mail onlineorders@chequeprint.ca the following:
Type of cheque
Company or personal info
Bank details (or photo cheque) We create and send a proof
A full colour proof along with an order confirmation with all details and final price will be created and sent to you by our specialists for you to verify and approve before we proceed with print.
We will send you a link to pay by credit card securely on our website once we have a signed order confirmation. We can also take credit cards over the phone. We print and ship the order
Business orders are shipped by Purolator and you will receive an e-mail with tracking number once picked up from us. Personal orders are mailed out by Canada Post.
About Cheque Print Cheques
Our cheques are the exact same quality you can expect from your bank, but you get the additional advantages of:
Save up to 40% compared to the cost of bank cheques
Free set-up and PDF proofs
No upfront payment; you pay once you approve the proof
Quick order turnaround and free delivery in Canada
Sustainable paper use & tree-planting to offset carbon footprint
Completely customizable designs including full-colour logos
The most secure cheque paper available
Knowledgeable one-on-one service
100% satisfaction guaranteed, and much more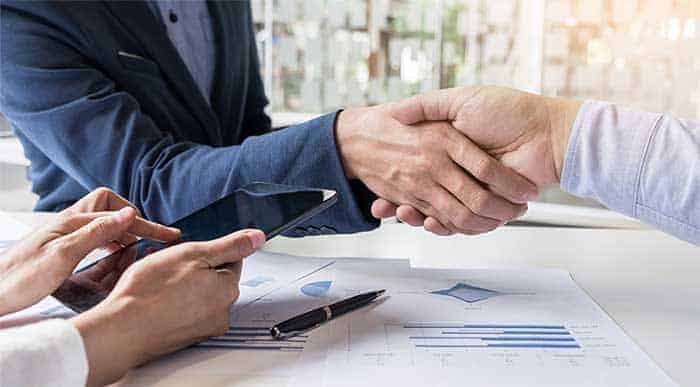 "Fast and reliable. All the security features you would receive from the bank with the amazing option of adding your logo—you cannot get that from your bank! Will re-order and will refer Cheque Print to everyone I know!"
- ECO Pools
"With our need for totally customized cheque stock to match our benefits software, I think we'd worn out our welcome with almost every cheque printing company. Honestly, with the volume of cheques that we need to pump out in a month, it wasn't about dollars and cents but infinitely more about that custom personal service, the fast turn around, the kindness, consideration and patience and most of all, the reliability. We've found our cheque supplier. Thanks Cheque Print!"
- Mike Dvern, Group Benefits Unlimited