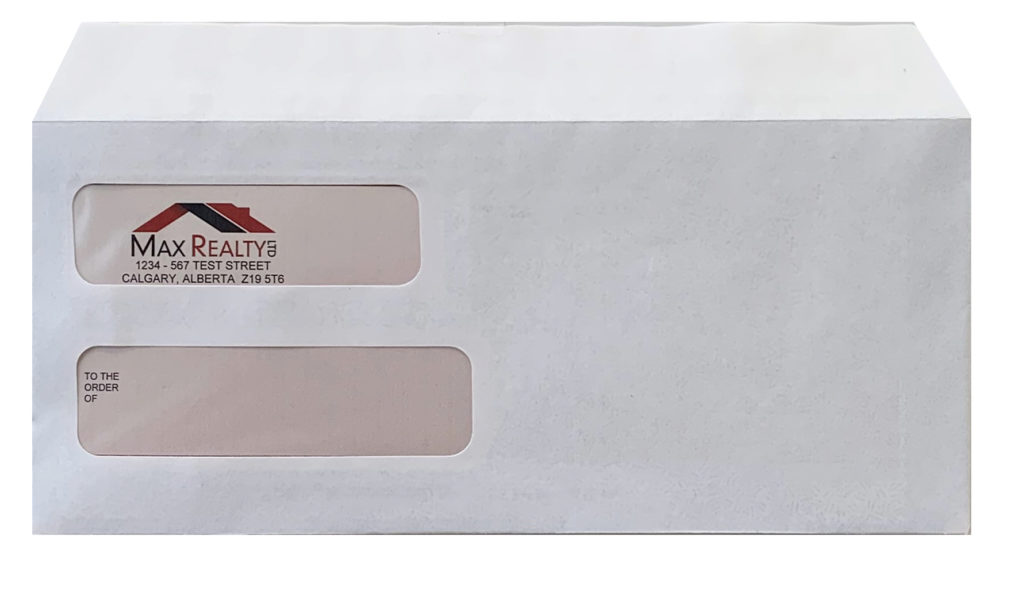 Oversized Double-Window Cheque Envelopes
FREE Delivery in Canada
Double Window
Security Lined
Self-Sealing – "no lickum"
IDEAL when you leave the 2 stubs on with your cheque, when mailing.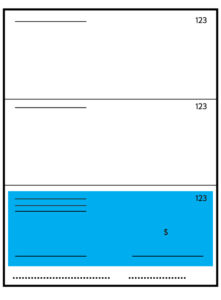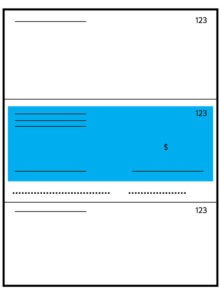 4 1/8″ high (if you need smaller version, use our regular option)
Can be used with any of our cheque middle or cheque bottom laser cheques
Contact Us for more information
**Adjust the Quantity setting for accurate pricing.**
The number selected is what will be added to your cart.