Don't Fall Prey To The Overpayment Scam!
Have you heard about the overpayment scan? This fraud happens when the scammer overpays for an item you are selling online in the guise of covering shipping or custom fees.
The overpayment fraud tricks you into refunding money to a scammer who has overpaid you with a bogus cheque or a stolen credit card for an item you're selling. You deposit the cheque and e-transfer the overpayment back to the scammer. Later you find out the cheque was fake, and you are out your own money and likely the product too if already shipped!
Avoid this happening to you by: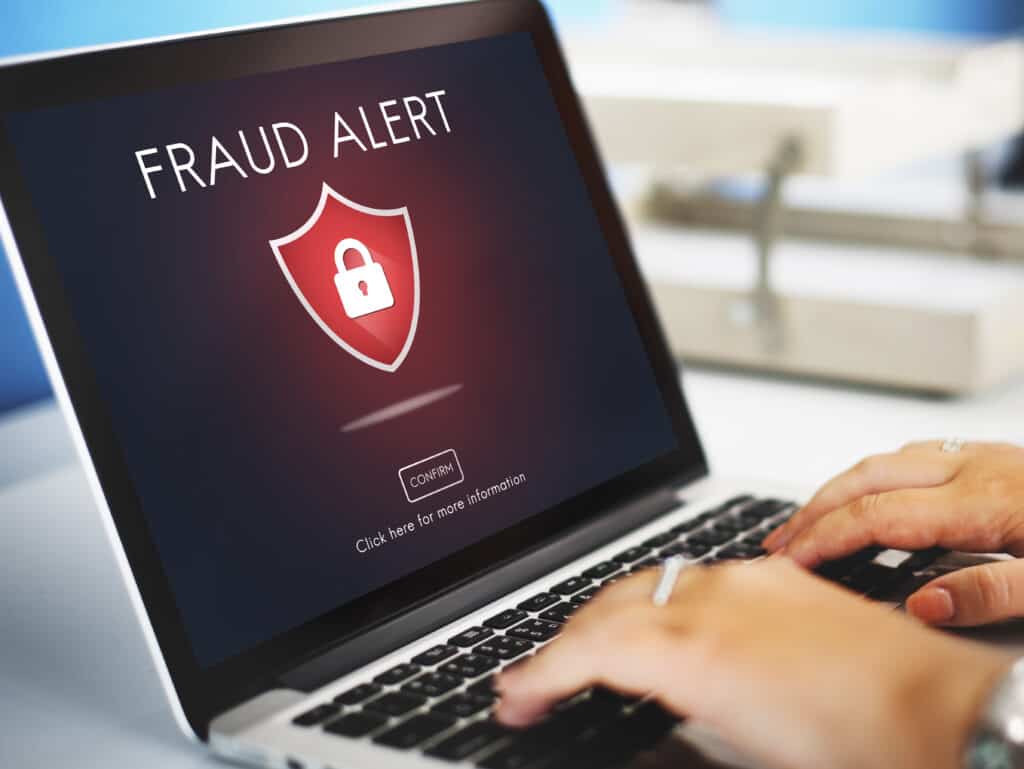 accepting only certified cheques
do not accept overpayments
do not complete the sale until you have the exact amount of the sale
Money orders and cheques should be managed the same way. Ensure they are fully cleared by your financial institution. You are responsible for all deposits into your bank account!